Collaboration
Film making really comes alive through collaboration. We have had the great pleasure of collaborating with many brilliant, generous spirited people over the years, and are excited about what collaborations the future will bring.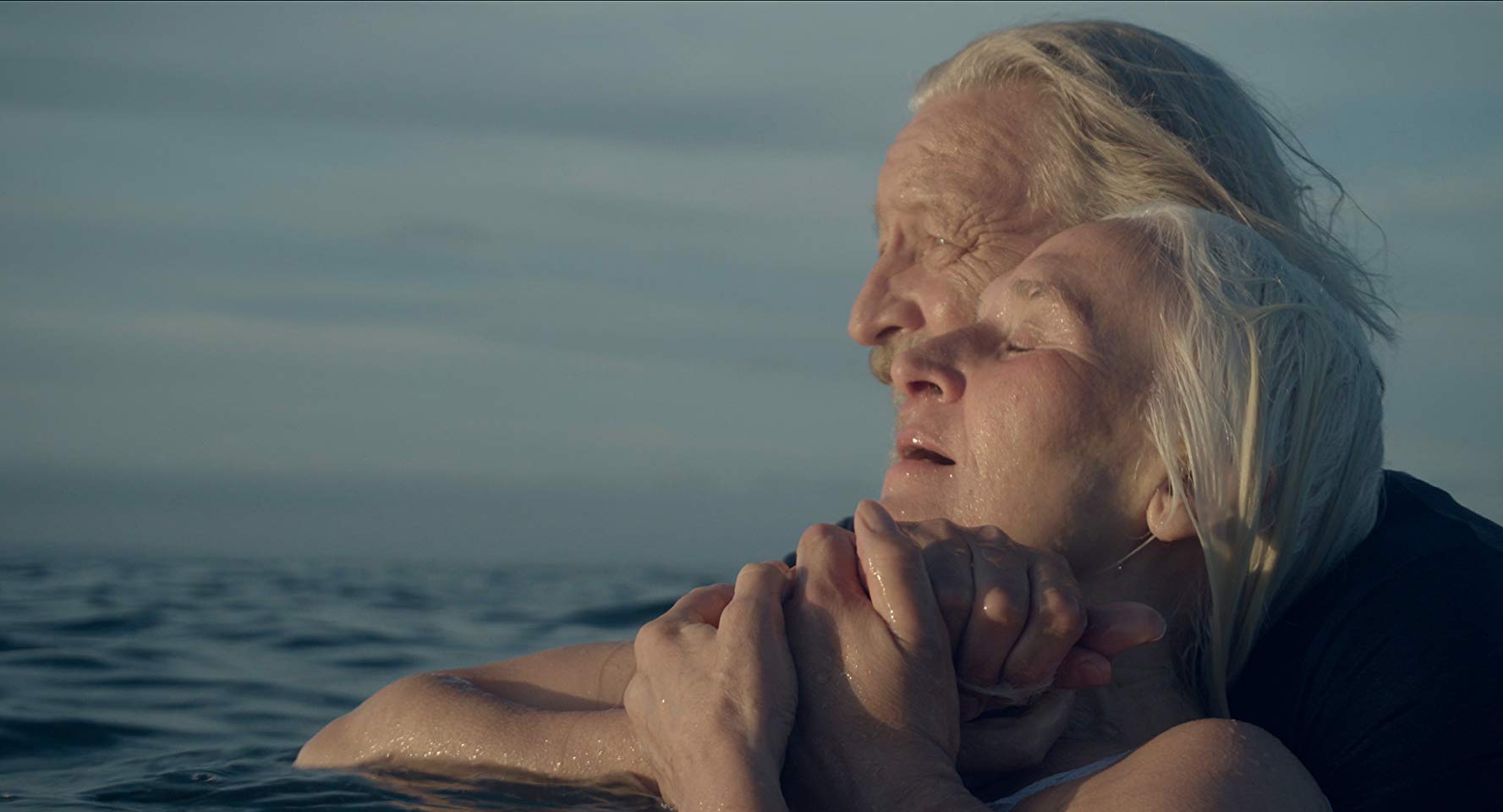 Documentary & Drama
Directors, producers, scriptwriters, researchers, DOPs, composers...
Film is a collaborative art form, and we welcome collaboration with film makers coming from all sorts of different perspectives.
(image: production still from 'Take Me Swimming', directed by Claire Dix, produced by Roisin Geraghty, written by Ailbhe Keogan, featuring Olwen Fouéré, Barry Ward and B.J. Hogg).
Theatre & Dance
Our work in this area has been really inspiring for us. We have greatly enjoyed working with the Abbey Theatre, and working with choreographers such as Liz Roche, Mary Nunan and Fearghus Ó Conchubhair (image: Three+1, video dance installation, choreographed by Fearghus Ó Conchubhair).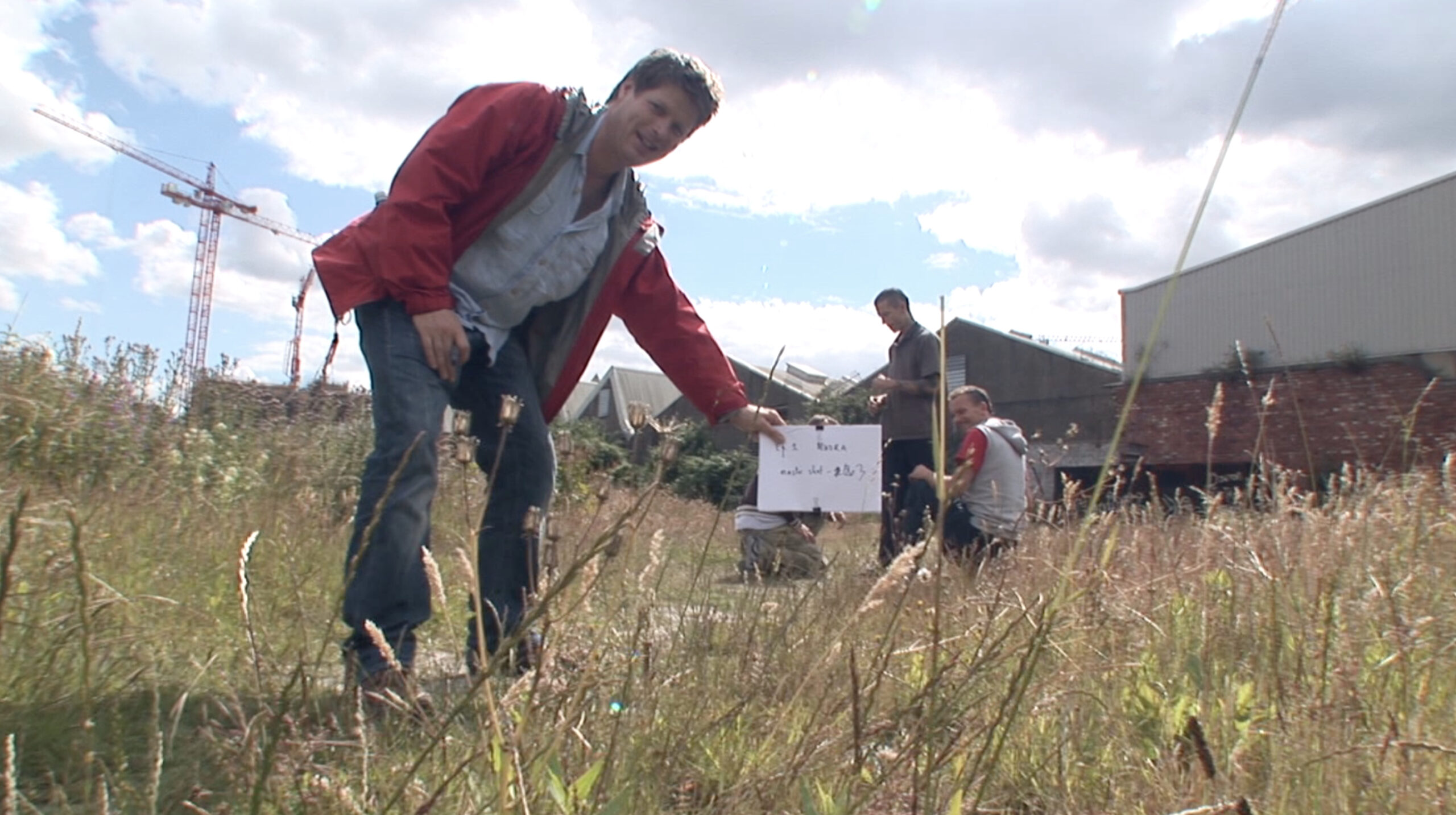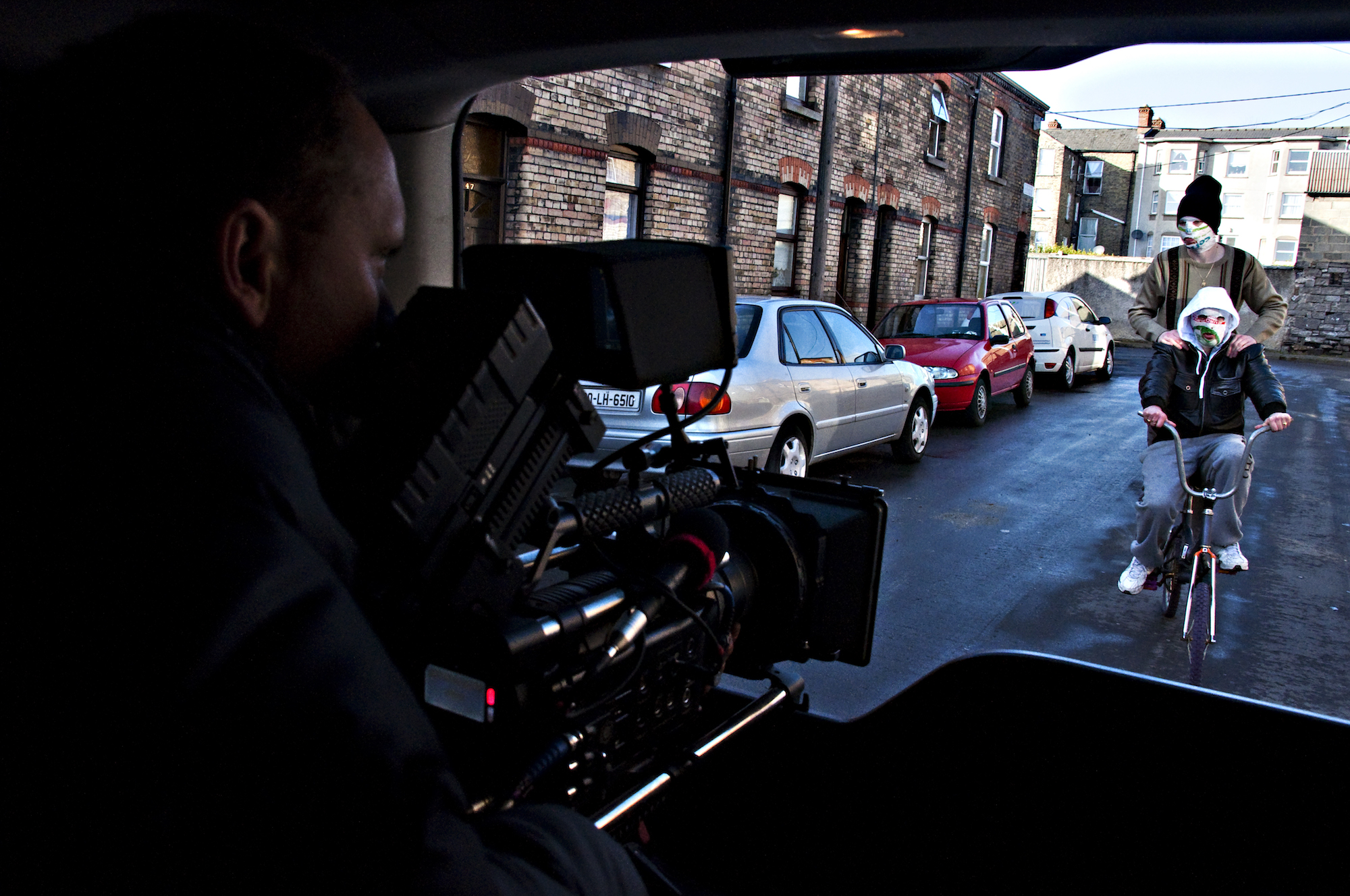 We've worked with some great musicians to produce music videos.
It's be great working with the Rubberbandits, Lisa Hannigan, Camille O'Sullivan as well as more classical performers such as Celine Byrne.
Mostly, these musicians have come to us with strong ideas, and we've helped to realise and shape these ideas. To see info on some of the musicians we've worked with, click here.