The team
Interested in working with Feenish? Please send in a CV and showreel link to info@feenish.ie. We keep all these on file, and if anything comes up, we'll be in touch.
Our Collaborators | while brothers James & Michael are at the heart of most of what happens, collaboration with others is critical to our work.  On pretty much every project we work on, other people are critical to realizing the film. It is and has been such a great pleasure to work such such great writers, directors, actors, editors, DOPs, artists, illustrators, makers and do-ers. As ever, we're looking forward the the next collaboration!
James Kelly | spent a number of years working in the arts in Dublin, before focusing on film-making. His experience with Project Arts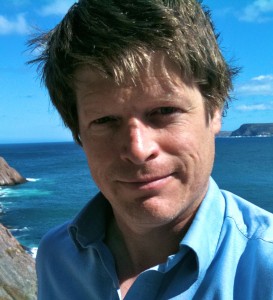 Centre, Irish Modern Dance Theatre and Loose Canon Theatre Company greatly informed his approach to film making. His work has screened nationally and internationally, and has been funded by, amongst others, TG4, RTE, BAI, the Arts Council and the Irish Film Board. James was Director of the Stranger Than Fiction Documentary Festival in the Irish Film Institute from 2007 to 2009, and served as Audience Advisor to the Arts Council from 2008 – 2010. James has taught in Independent Colleges Dublin, Griffith College Dublin, UCD, and IADT in Dún Laoghaire.
Michael Kelly | Michael has directed a good few things, but mostly focuses on his work as DOP. He's worked on most of Feenish's projects over the past number of years. Comfortable working with all kinds of people, and in all kinds of environments, Michael's work with Feenish and others  has taken him throughout Ireland, as well as to the US, France, Bulgaria, Macedonia and Lesotho. He has worked on a number of shorts that have been selected for film festivals in Ireland and abroad. Michael has a FETAC level 6 Advanced certificate in TV & Video production.